Autumn/Winter 2019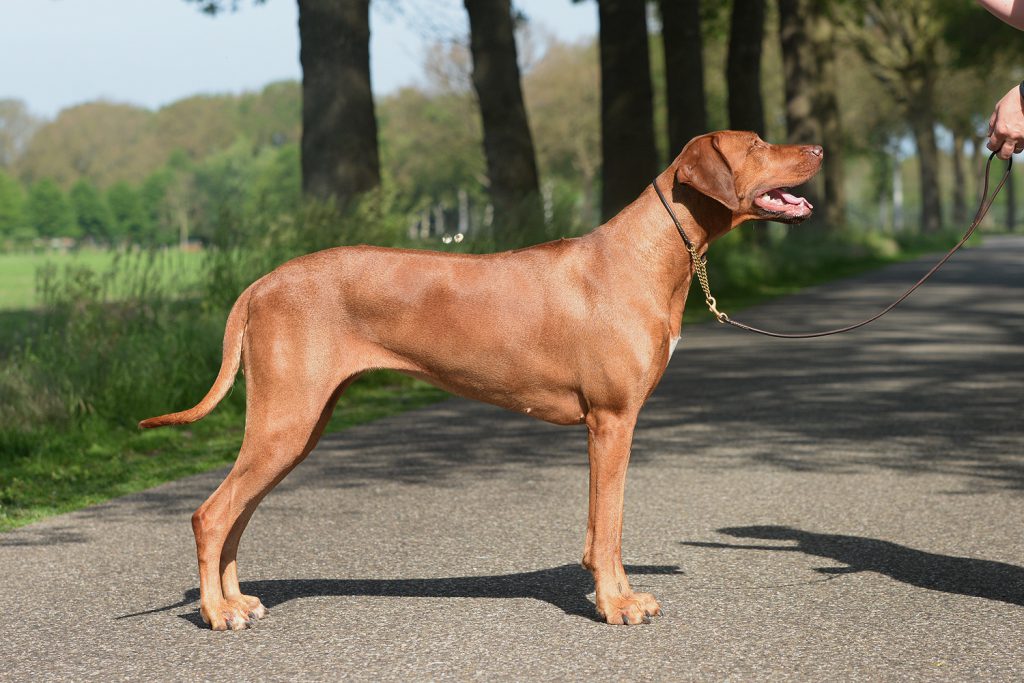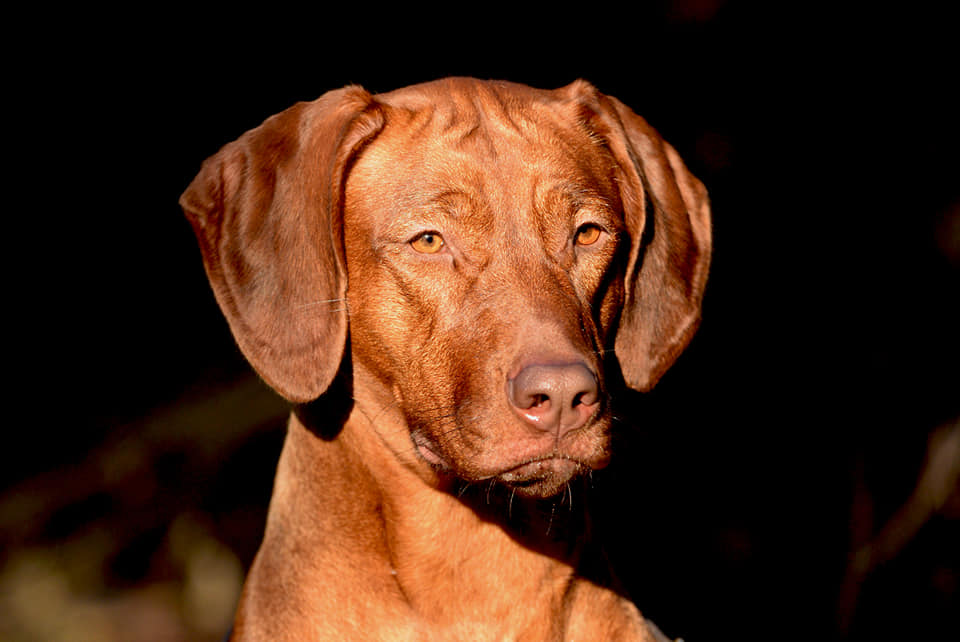 Heavens Red Angel by Luanda
Mr. X.
Date of birth: 10-04-2017
Date of Birth: 2014
Height: 68 cm
Height: 66 cm
Weight: 35 kg
Weight: 38 kg
Bite: Correct
Bite: Correct
HD-Free / ED-Free / LTV-Free
HD-Fee / ED-free / LTV-Free
Blue Dilute Free / SOD1-DM Free /
EOAD-Free / Hemophilia B Free /
JME-Free
DM-Free / EOAD-Free /
JME Free
We hope to welcome Ani her very first litter in the winter of 2019.
When I started to think about Ani her first litter, I knew what I was looking for.
I wanted a male for her with a wonderfull character, as that is the most important for me.
In my opinion Ani have a lovely front and a nice topline, and I hope to keep that in our future puppies.
As Ani is a little bit above the height standard, it is important to me to choose a male, who is from a pedigree with standard size dogs, as I don't want to breed bigger dogs.
I was looking for a male with a Wonderfull character, a male that is healthy, a male that is a match with Ani in body structure.
And I also was looking for a male, that got the drive to work.
Ani loves to work as Mantrailing (search and rescue) dog and also she is active in scent detection.
The male that I have found for Ani, already caught my eye when he was a puppy.
When I saw him growing up in a beautifull friendly male, I hoped one day I would have a female that wil be a match with him.
I think Ani does.
For this litter we expect all black nosed puppies (but of course they all will be carrier for the brown nose gene). I hope they will keep up the good front from Ani, and the lovely rear from mr. right.
I hope the puppies will be moderate sized, have the sweet happy character from there parents, and love to be active with there future owners.
In a while I will give you all the details about the male a choose for Ani.
If you want to know more about this combination, or if you are interested in a puppy, please feel free to contact me by phone or e-mail.
Pedigree of the puppies