"Dolce"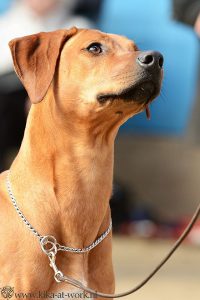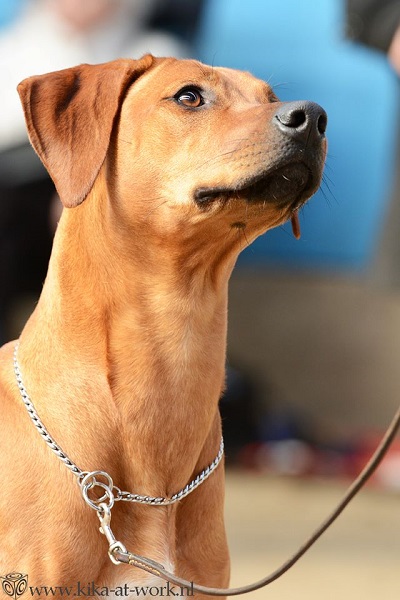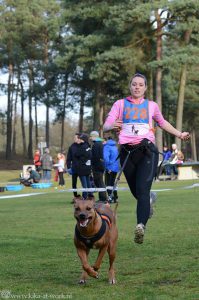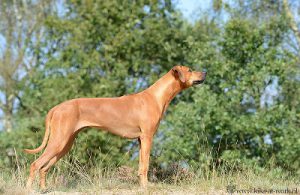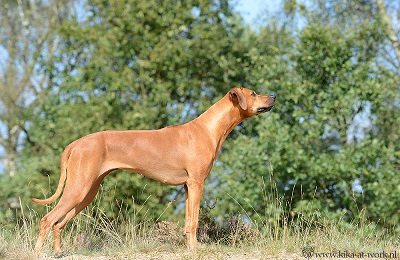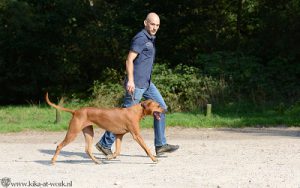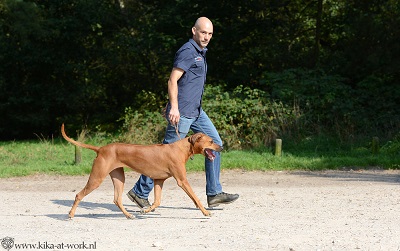 | | | | | |
| --- | --- | --- | --- | --- |
| NHSB: | 2879167 | | HD-result: | A (free) |
| Date of birth: | 13-04-2012 | | ED-result: | Free |
| Gender: | Female | | OCD-shoulder: | Free (not official) |
| Height: | 63 cm | | Blue Dilute: | D/D (NON carrier) |
| Weight: | 33 kg | | SOD1-DM: | N/N (NON carrier) |
| Bite: | Correct | | EOAD: | High Confidence Clear (NON carrier) |
|  Color: | Light Wheaten | | JME: | N/JME (carrier) |
Dolce was born at kennel Paerdecroon, from Henk en Edith Salm.
Our Dolce was 1 out of 11 in a correct litter.
Already when she was a little puppy, it was obvious, that Dolce was an energetic little girl.
When Dolce was 10 weeks old, she came to live with us and our boys.
Dolce is not a lazy dog at all, and wants to go out every day and work and sport with us.
Dolce is a very friendly girl and knows how to "talk" with other dogs.
For people she is also very friendly, we can take her everywhere with us.
Dolce is active in different dog sports, like obedience, agility, coursing, canicross and dog scooter.
Canicross and dagscooter are her (and our) favorites.
In the past we also visited some dogshows with Dolce, but we noticed, that dogshows are not her favorite to go to.
Dolce needed a lot of time to develop.
But now she is grown-up to an adult ridgeback, with a Wonderfull character and a nice body.
Dolce is not a very big bitch, but we think that is jus perfect.
She is a real feminine type, with a nice build body in our opinion.
In march 2015 Dolce gave birth to her first litter and in October 2016 we welcomed her second litter.
Now she is retired from breeding, and she will enjoy all the sports she likes a lot.
And in the future I am sure, she will be a Wonderfull granny, for the puppies we maybe welcome in our house.