"Zoë"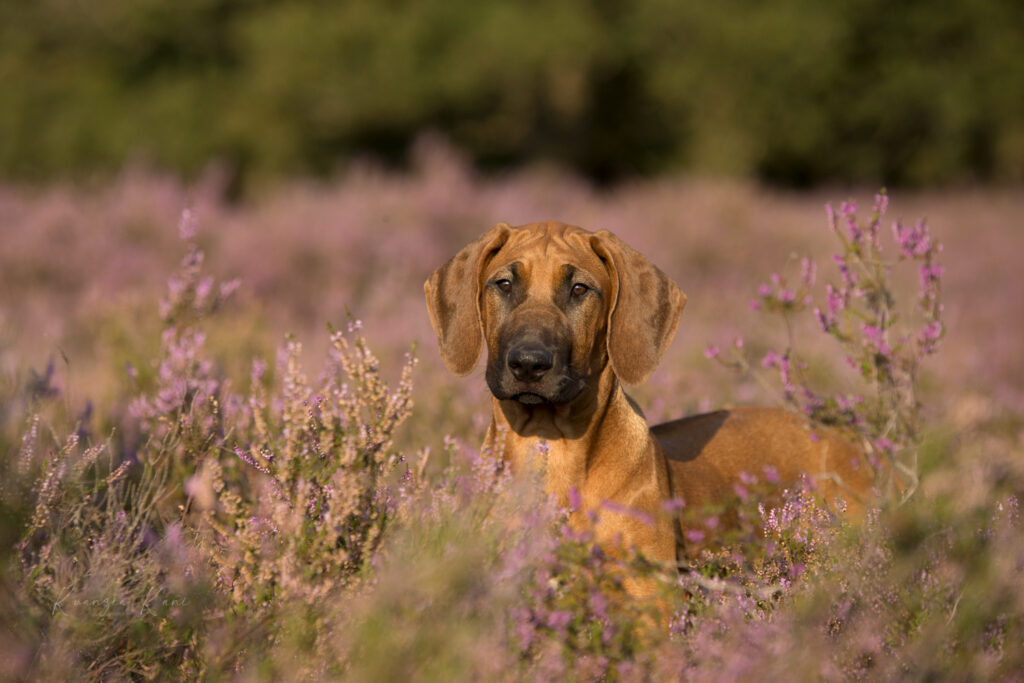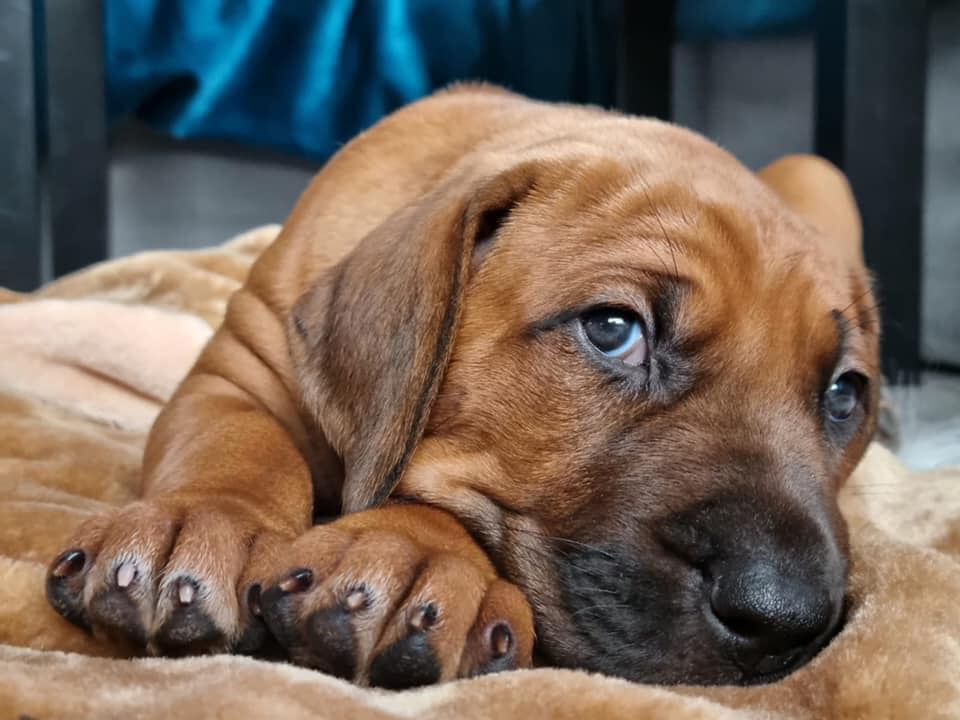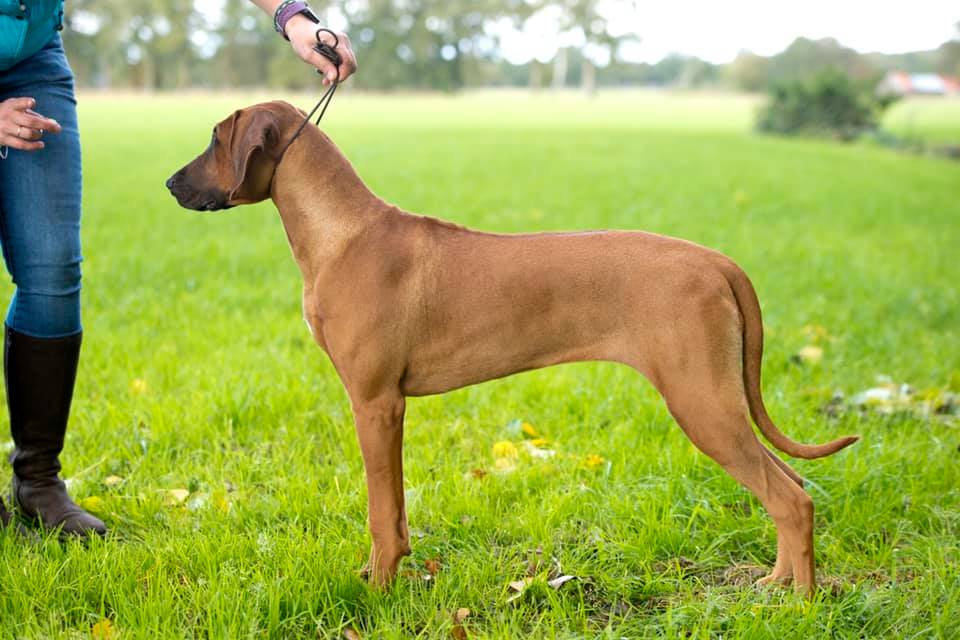 NHSB: 3236549
Date of birth: 23-04-2021
Gender: Female
Height: 68 cm
Weight: 41 kg
Bite: Siccorbite
Color: Wheaten
Achievements:
Slovenian Junior Champion 2022
Spring Karst Winner 2022
Best Female BRRC Clubshow 2022
Belgium Junior Champion 2022
HD-Result: HD-A (free)
ED-Result: FREE
Spine: : L1-L7 (Clear)

Blue Dilute: D/D (Clear)
Degenerative Myelopathy: N/N (Clear)
EOAD: N/N (Clear)
JME: N/N (Clear)
Hemophilia B: Xn/Xn (Clear)
Malignant Hyperthermia: N/N (Clear)

Ridge: R/r (Carrier for ridgeless)
Livernose: B/bs (carrier of the livernose gen)

Click HERE for more pictures
Zoë is a daughter from Ani and born in our C-litter.
It was my wish to have a daughter after Ani.
Zoë was the only girl in this litter.
So from day 1 she seems to be our keeper.
But for me it is important that she fit in our pack of dogs.

When she was 5 weeks old I was sure, she was that puppy I already was hoping for the last 1,5 years.
My daughter from Ani.
At this moment Zoë is a little naughty girl.
I see her fathers character in her. What means hard work for me 🙂
When there are better things to do, so will do that first.
But when she knows that we are going to do fun work with good rewards for her,
she is ready to work and find out what I want from her.
Zoë is a balanced well angulated young girl. She got a nice deep chest and strong body.

I hope to visit shows in Europe with Zoë, and I will also train for scent detection.
Of course also normal obedience training will be part of her program.
And in the meantime, we hope and will do everything to let Zoë grown-up, into a sweet,
self-confident and healthy girl!