"Mia"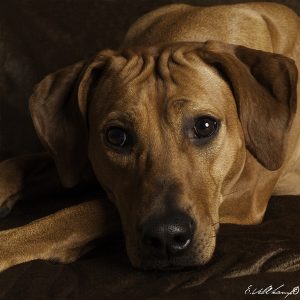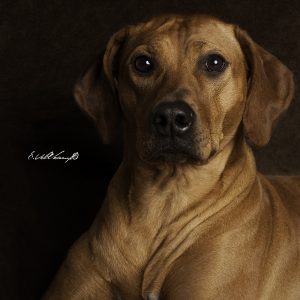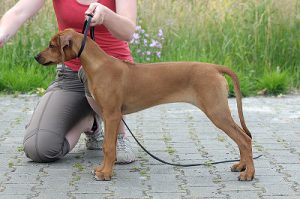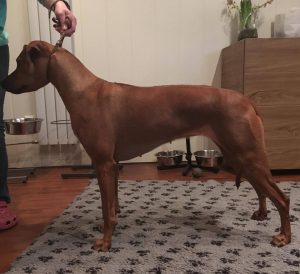 | | | | | |
| --- | --- | --- | --- | --- |
| NHSB: | 2998366 | | HD-Result: | A (free) |
| Date of birth: | 21-03-2015 | | ED-Result: | Free |
| Gender: | Female | | OCD-shoulder: | Free (not official) |
| Height: | 63 cm | | LTV: | Follow soon |
| Weight: | 31 kg | | Blue Dilute: | D/D (Free by parentage) |
| Bite: | Correct | | SOD1-DM: | N/N (Free by parentage) |
|  Color: |  Light Wheaten | | EOAD: | High confidence clear (Free by parentage) |
| | | | JME: | N/JME (Carrier) |
Mia was born in our Abba-Litter
She is born in a litter from 11 puppy's
After 6 weeks, Martijn was totally in love with her head,
what is a total copy of her mothers head.
Also in her body she got a lot of what we hoped for with this litter.
Mia got a nice and open character, but not that energetic as her mother.
Mia is now grown-up to a young adult, lovely ridgeback.
With mia we are active in dog scooter and mantrailing.
Mia is a lovely bitch, wit good angulations and bone.
She got a lovely head, strong but still feminine.
Mia is x-rayed clear, and slowly we are thinking about her first litter in 2018.
But for now, she is the big sis and also best friend for our youngster Nero.
We love to have Mia around and we are very proud to say that Mia, is our own breed puppy.